Thanks for another great year! Your votes helped decide the 40 winning causes. Each of them has won a $25,000 grant to make a big impact in their neighborhood.
Committed to
our communities
Good things happen when good neighbors come together. That's why for nine years and counting, State Farm Neighborhood Assist® has awarded grants to nonprofit organizations across the country to help our neighbors make a difference in their communities. We hope to see you again next year!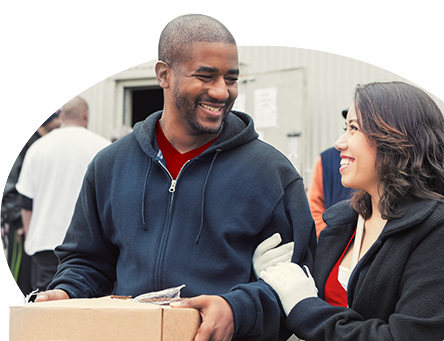 Total votes cast

Winner snapshot
What inspired our winners?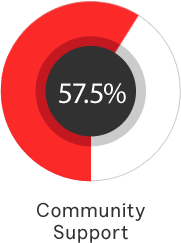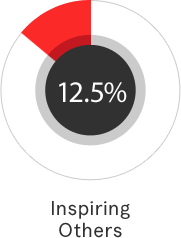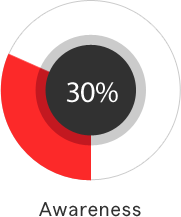 Which states had the most grant winners?