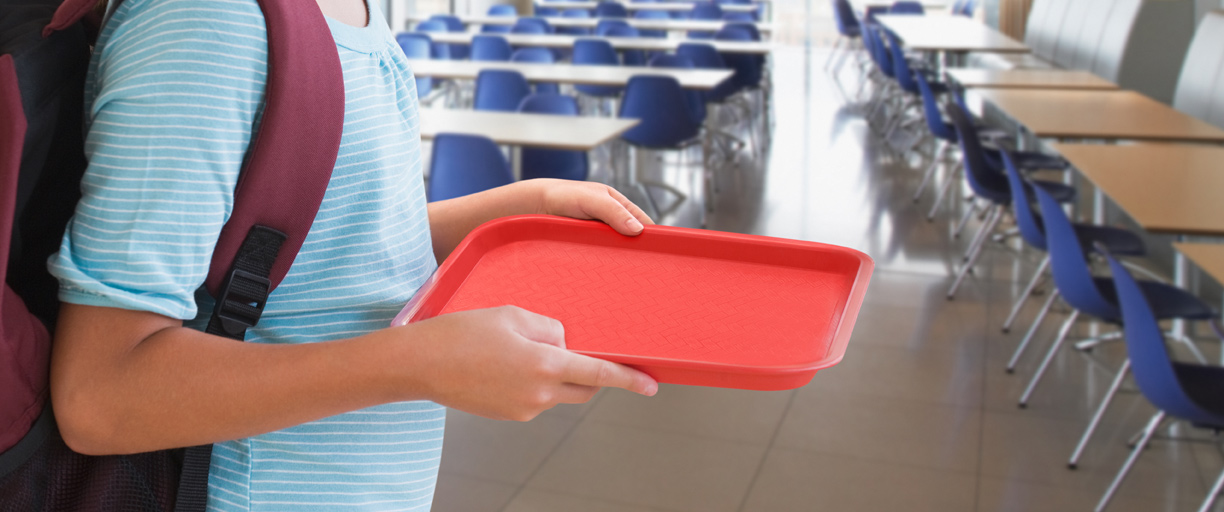 Your votes have spoken!

Meet the 40 winners of $25,000 grants!
Thank you for helping us select the final 40 causes for State Farm Neighborhood Assist® 2019. Each of them has won a $25,000 grant to make a big impact in their neighborhood.
Here are some interesting facts about this year's program.
How many votes were cast?

What types of causes won?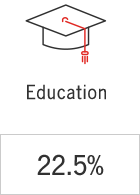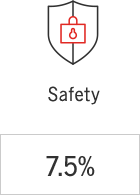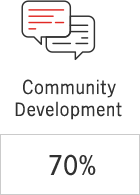 Which states had the most grant winners?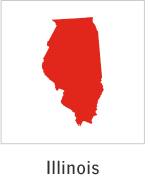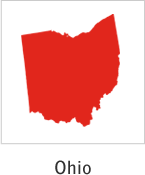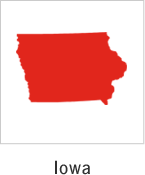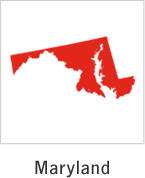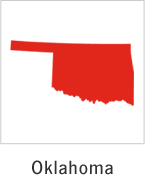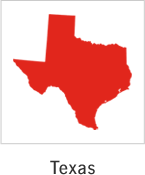 Volunteer right now for a cause you care about at Neighborhood of Good.®
Volunteer Now