We're helping 40 causes
build stronger neighborhoods together
We're helping 40 causes
build stronger neighborhoods together
We're helping 40 causes
build stronger neighborhoods together
We're helping 40 causes
build stronger neighborhoods together
The dates to know
Top 200 Notified
Voting Period
Winners announced
Top 200 notified
Week of Aug 9
Submission snapshot
What types of causes submitted this year?
Education
Health & Wellness
Civic & Community
Family Services
Equality & Equity
Hunger & Homelessness
Arts & Culture
Sports & Recreation
Other
Animals
Environment
Senior Services
Veterans & Military Families
Justice & Legal Services
Technology
What inspired people to submit a cause?
Which states had the most submissions?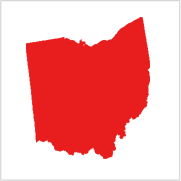 Ohio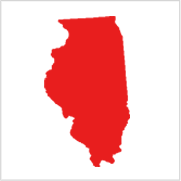 Illinois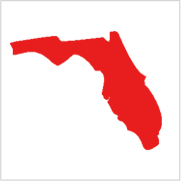 Florida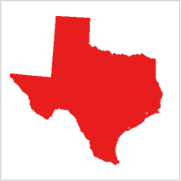 Texas
Committed to our communities
Entering its 10th year, State Farm Neighborhood Assist® has helped hundreds of causes build stronger neighborhoods together. Join our efforts as we continue to support our neighborhoods.