With the effects of COVID-19 being felt in our communities across the country, we're removing all category requirements for State Farm Neighborhood Assist® submissions this year.
While you wait, check out last year's winners.
In 2019, your votes helped us select the top 40 causes.
Each of them won a $25,000 grant to make a big impact in their respective neighborhoods.
Here are some interesting facts about last year's program.
How many votes were cast?

What types of causes won?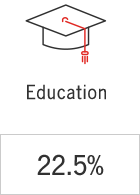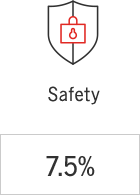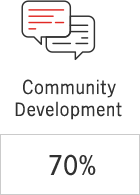 Which states won the most grants?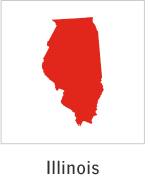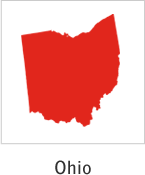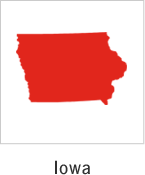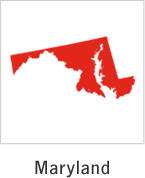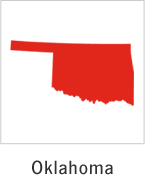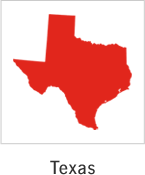 Volunteer right now for a cause you care about at Neighborhood of Good.®
Volunteer Now