Voting for State Farm Neighborhood Assist®
is open now through August 23rd.
Now's your chance to help 40 community causes. Vote now and help decide which 40 of the Top 200 State Farm Neighborhood Assist® causes will each win a $25,000 grant to fund worthwhile projects involved in Education, Safety and Community Development.
You get 10 votes a day. You can use them all on one cause, or spread them out in any way among multiple causes. To vote, you need to be a U.S. resident 18 years or older, have a valid email address, and one of the following supported browsers: Firefox FF 54 and above, Internet Explorer IE 11 and above, Chrome C 62 and above or Safari S10 and above.
The 40 causes earning the highest number of votes by
11:59:59 P.M. ET on August 23rd
will each be designated a winner of a State Farm Neighborhood Assist
®
grant of $25,000.
Don't wait. Cast your votes today!
Voting Opens on August 14th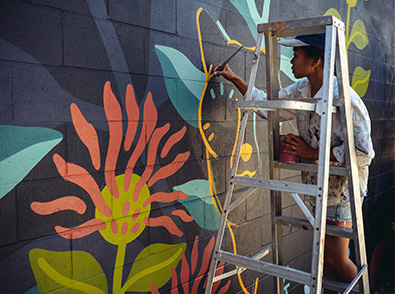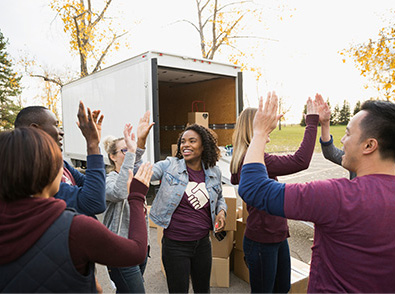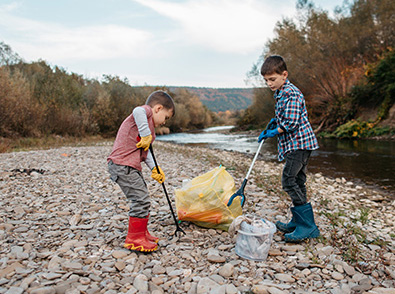 The Dates to Know
08.14 thru 08.23 Voting
9.25 Winners Announced