Submissions are now closed.


Come back starting August 14th to vote!
We are now reviewing all cause submissions for the State Farm Neighborhood Assist
®
program. Come back on
August 14th
when we announce the Top 200 causes and cast your vote to help decide which 40 nonprofit organizations will receive $25,000 grants. See you then.
Voting Opens on August 14th
The Dates to Know
Week of 08.05 Top 200 Notified
08.14 thru 08.23 Voting
9.25 Winners Announced
Here are some interesting facts about this year's submissions.
What types of causes were submitted?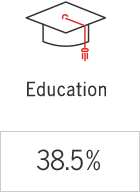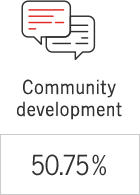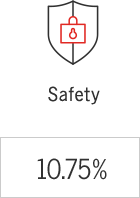 What inspired people to submit a cause?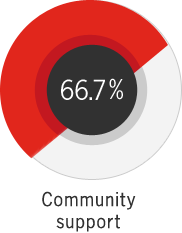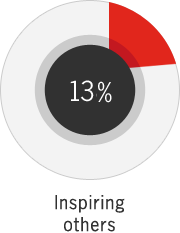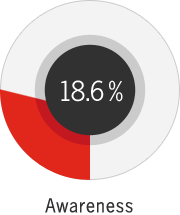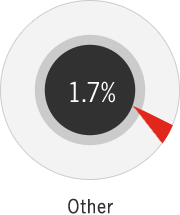 Which states submitted the most causes?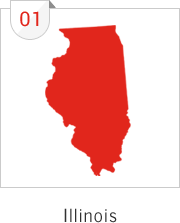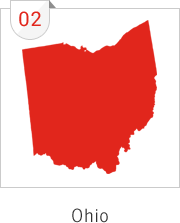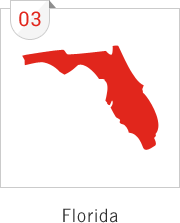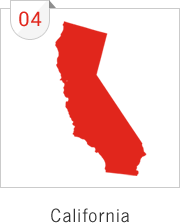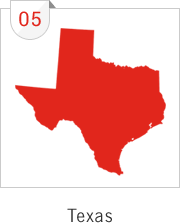 Make a big difference right now.
Volunteer in your neighborhood at Neighborhood of Good.®
Volunteer Now