We're giving away
$25,000 grants in support of 40 causes.


Submit your cause starting June 5th.
State Farm Neighborhood Assist
®
is back to help even the smallest of causes make a big impact in their communities. The program awards $25,000 grants to 40 nonprofit organizations to help fund neighborhood projects involved in Education, Safety, and Community Development. We're accepting 2,000 submissions starting June 5th, and we'll need your help to decide who wins!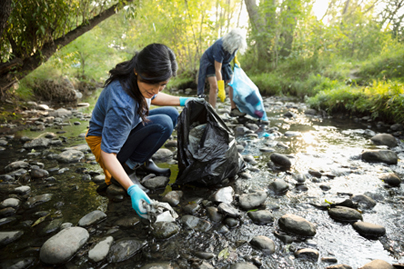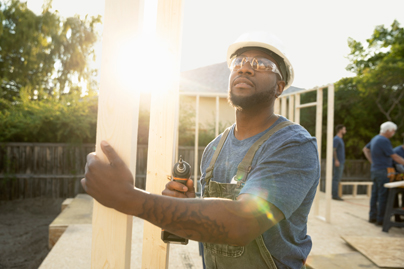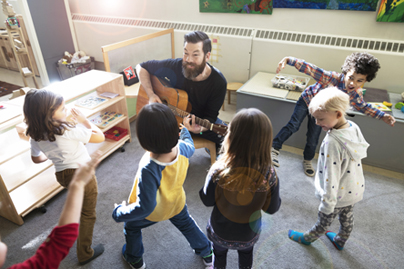 Choose How You'd Like to Help Your Neighborhood
Click an icon to learn more.
The Dates to Know
06.05 Submissions Open
Week of 08.05 Top 200 Notified
08.14 thru 08.23 Voting
9.25 Winners Announced