Voting is now closed.


Come back on September 25th at 9 A.M. ET to meet the winners!
We are currently counting votes to determine which 40 causes will each win a $25,000 grant from State Farm Neighborhood Assist.®
Winners are announced on september 25th.
Here are some interesting facts about this year's finalists.
What types of causes did the finalists represent?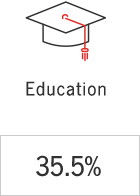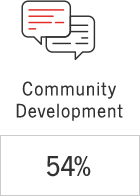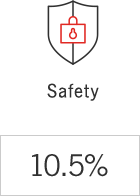 Which states had the most finalists?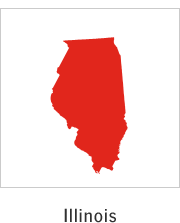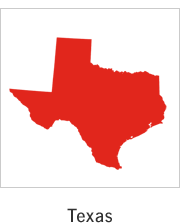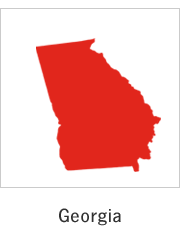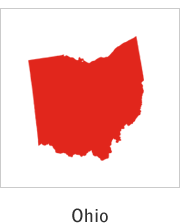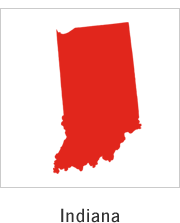 Make a big difference right now.
Volunteer in your neighborhood at Neighborhood of Good.®
Volunteer Now