We're helping 40 causes
build stronger neighborhoods together
We're helping 40 causes
build stronger neighborhoods together
We're helping 40 causes
build stronger neighborhoods together
We're helping 40 causes
build stronger neighborhoods together
Come back September 29 at 9 a.m. ET to see the winners!
We are currently counting votes to determine which 40 causes will each win a $25,000 grant from State Farm Neighborhood Assist.®
Finalist Snapshot
Which categories rose to the top?
Education
Hunger & Homelessness
Health & Wellness
Family Services
Equality & Equity
Civic & Community
Other
Veterans & Military Families
Senior Services
Justice & Legal Services
Sports & Recreation
Arts & Culture
Technology
Environment
Animals
What inspired people to submit a cause?
Which states had the most finalists?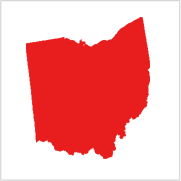 Ohio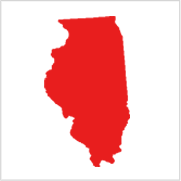 Illinois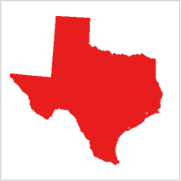 Texas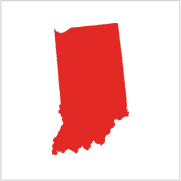 Indiana
Committed to our communities
Entering its 10th year, State Farm Neighborhood Assist® has teamed up with hundreds of nonprofit organizations to make a difference in their communities. Join our efforts as we continue to support our neighborhoods.