Voting is now closed
We are currently counting votes to determine which 100 causes will each win a $25,000 grant from State Farm Neighborhood Assist.® Come back June 7 to see the winners!
Finalist Snapshot
Which categories rose to the top?
Health & Wellness
Family Services
Hunger & Homelessness
Education
Civic & Community
Equality & Equity
Senior Services
Veterans & Military Families
Environment
Other
First Responder Services
Justice & Legal Services
Sports & Recreation
Technology
Arts & Culture
Animals
Roadway & Pedestrian Safety
What inspired people to submit a cause?
Which states had the most finalists?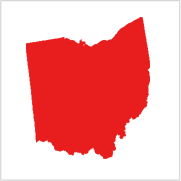 Ohio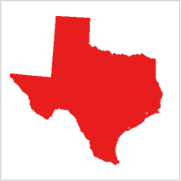 Texas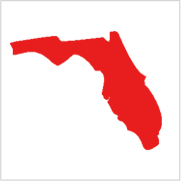 Florida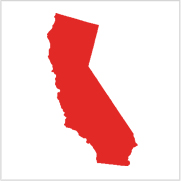 California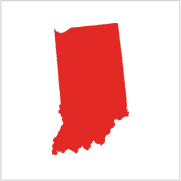 Indiana
Helping to build bigger
As we celebrate the company's 100th anniversary, we reflect on how State Farm Neighborhood Assist® has helped hundreds of causes spread the good in their respective communities.