State Farm Neighborhood Assist® celebrates the 2022 winners
In the program's biggest year ever, your votes helped decide the 100 winning causes. Each cause will receive a $25,000 grant to help them make a bigger impact in their neighborhood. Thanks for participating!
Total votes cast

Winners Snapshot
Which categories rose to the top?
Health & Wellness
Family Services
Education
Hunger & Homelessness
Equality & Equity
Civic & Community
Veterans & Military Families
Other
Senior Services
Sports & Recreation
Environment
Justice & Legal Services
Technology
First Responder Services
What inspired our winners?
Which states had the most grant winners?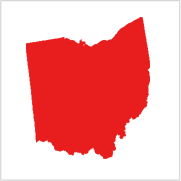 Ohio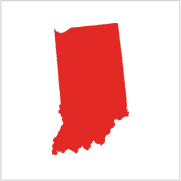 Indiana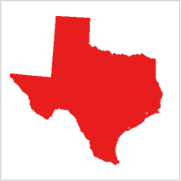 Texas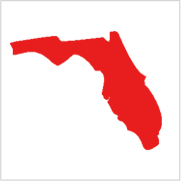 Florida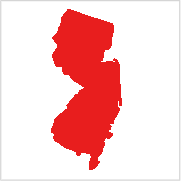 New Jersey
Helping to build bigger
As we celebrate the company's 100th anniversary, we reflect on how State Farm Neighborhood Assist® has helped hundreds of causes spread the good in their respective communities. Thanks for your participation as we continue to support our neighborhoods.