Submissions are now closed
Come back starting September 23
rd
to vote!
We are now reviewing all submissions. Even though submissions are closed, you can still make an impact. Come back on September 23rd when we announce the top 200 finalists and the voting period begins. Your votes will help decide which 40 causes will win $25,000 grants. See you then!
The dates to know
Week of Sep 14 Top 200 Notified
Sep 23 - Oct 2 Voting Period
Nov 4 Winners Announced
Top 200 notified
Week of Sep 14
Voting period
Sep 23 - Oct 2
Submission snapshot
Here are some interesting facts about this year's cause submissions.
What inspired people to submit a cause?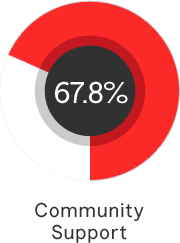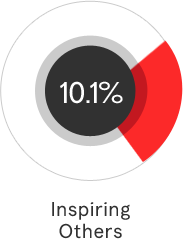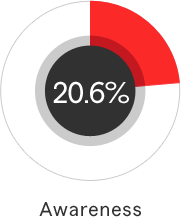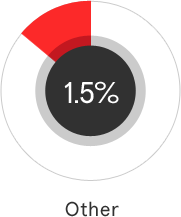 Which states had the most cause submissions?