Come back November 4th at 9 a.m. ET to meet the winners!
We are currently counting votes to determine which 40 causes will each win a $25,000 grant from State Farm Neighborhood Assist®.
Top 200 snapshot
Here are some interesting facts about this year's finalists.
What inspired people to submit a cause?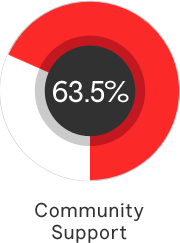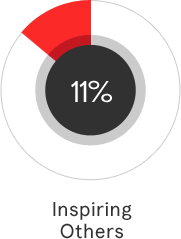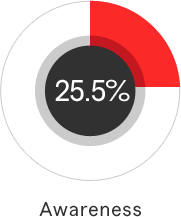 Which states had the most finalists?